Short course for young health activists at IPHU
Applications are open for "The Struggle for Health", an IPHU short course for young health activists to be held between 5 to 13 November 2018 in Savar, Bangladesh in the lead up to the 4th People's Health Assembly scheduled to be held between 15-19 November, 2018. Deadline for applications: 14 September, 2018.
National Health Assembly, Raipur
JSA is hosting its Third National Health Assembly (NHA) in Raipur, on September 22-23, 2018. The Assembly aims to address the urgent need to defend public systems and prevent the rampant privatisation of public services, including in healthcare. The NHA is also part of the mobilisation towards the 4th People's Health Assembly in Dhaka on 15-19 November.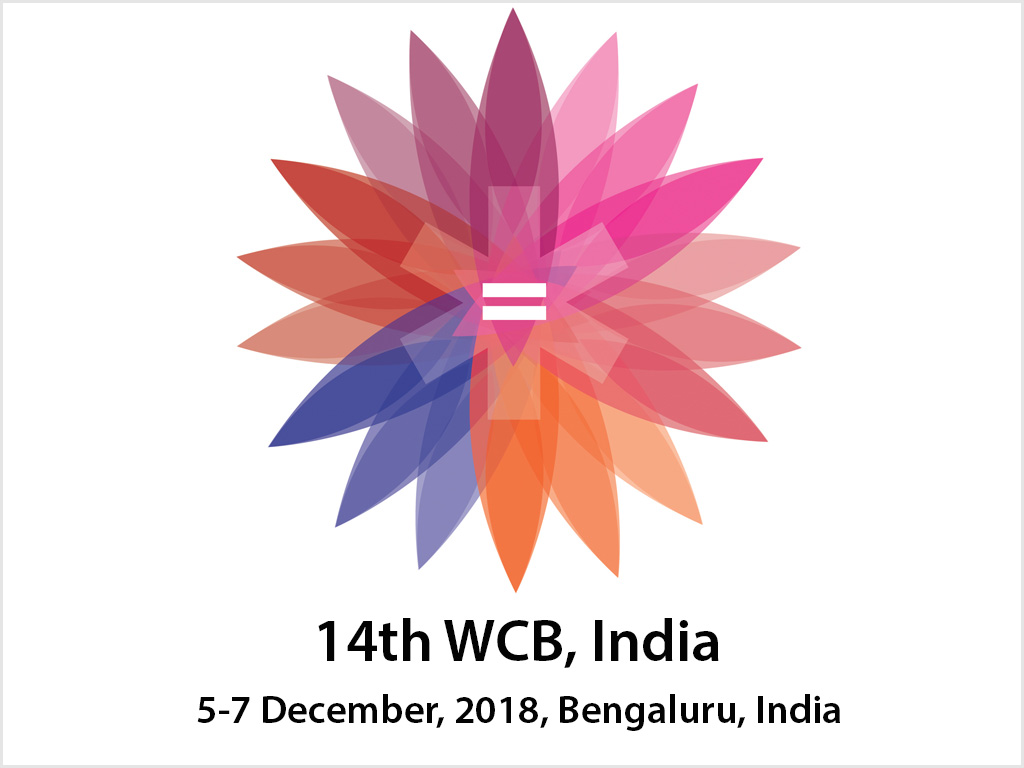 14th World Congress of Bioethics
The 14th World Congress Of Bioethics and 7th National Bioethics Conference will be held in Bengaluru 5-7 December 2018. The theme for the conference is "Health for all in an unequal world: Obligations of global bioethics". The conference will feature oral presentation of papers, poster presentation, workshops, and symposia; and will be open to topics around the broader discipline of bioethics.