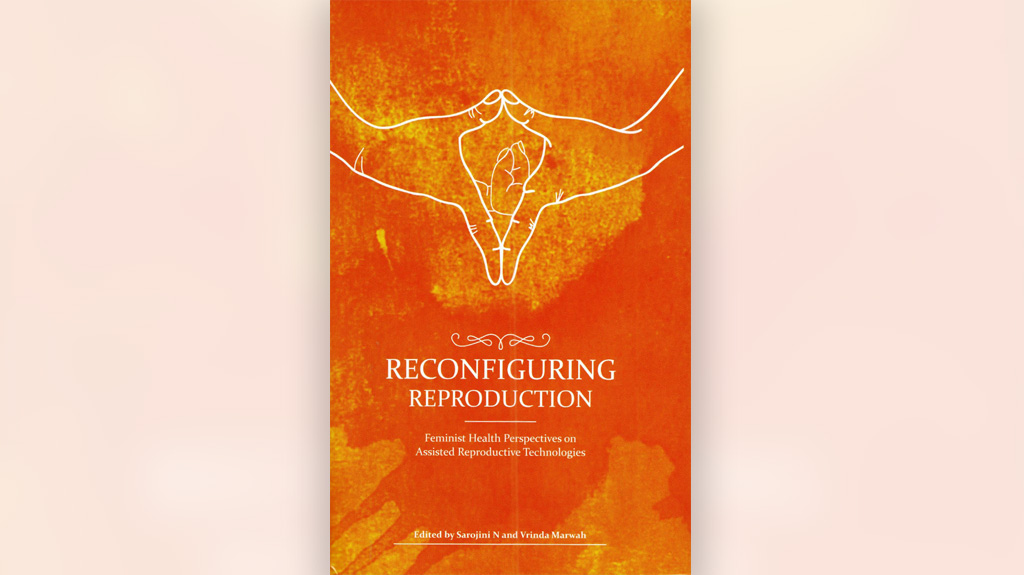 Book Title: "Reconfiguring Reproduction: Feminist Health Perspectives on Assisted Reproductive Technologies"
ISBN: 9789383074525
Edited By: Sarojini N and Vrinda Marwah
Authors: Betsy Hartmann, Sarah Sexton, Renate Klein, Sarojini N, Hedva Eyal, Marcy Darnovsky, Judy Norsigian, Shree Mulay, Madeline Boscoe, Jyotsna Agnihotri Gupta, Young-Gyung Paik, Vrinda Marwah, Deepa Venkatachalam, Preeti Nayak, Tarang Mahajan and Anjali Shenoi.
Published by: Sama and Zubaan, 2014
Assisted reproduction is a complex phenomenon, located at the intersection of patriarchy, medicalization and commerce. These technologies create both challenges and opportunities, and responses to them have sought to balance questions of ethics, rights and politics. The essays in this volume map the journey of ARTs in different countries, examining the global industry and the challenges it poses in the context of markets, and look at regulatory framework in diverse setting. Together they bring a feminist lens to the examination of the now-established ART industry. Sama's long standing work provides a special focus on India: the spread and feature of the industry, the gendered nature of the burden and treatment of infertility, the destabilization of the family as we know it, and feminist debates around surrogacy that reassess ideas of agency and commodification.